Dark Intervals GUITARS IN SPACE VST Crack
ITHACA – THE 3D MOVIE BY TED AMARADIDIS
NED CRAY – CELINE ALVA
A HIGHLY ENTERTAINING MOVIE WITH AWESOME MEANING. FOR ALL THE FAMILY. FILMED IN 6K-STEREOSCOPIC 3D.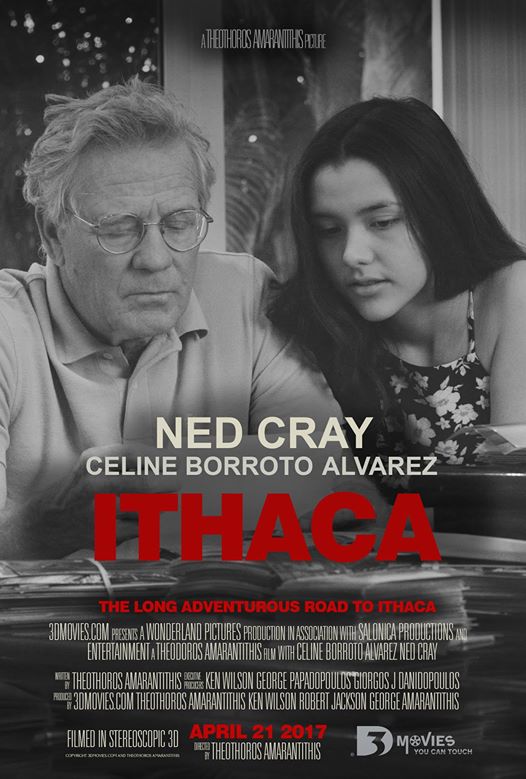 Greek: Ιθάκη, Ithakē [iˈθaci]) is a Greek island located in the Ionian Sea, off the northeast coast of Kefalonia and to the west of continental Greece. Ithaca's main island has an area of 96 square kilometres (37 sq mi) and had a population in 2011 of 3,231. It is the second-smallest of seven main Ionian Islands, after Paxi.
Ithaca is a separate regional unit of the Ionian Islands region, and the only municipality of the regional unit. The capital is Vathy (or Vathi). Modern Ithaca is generally identified with Homer's Ithaca, the home of Odysseus, whose delayed return to the island is the plot of the classical Greek tale the Odyssey.
Ted Amaradidis was inspired from the history of this island to write, direct and produce this movie for all the family.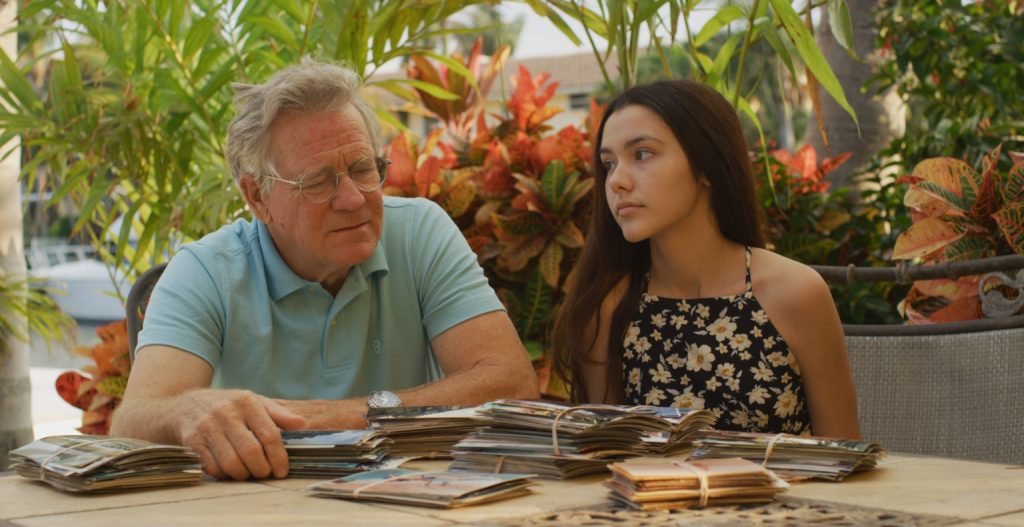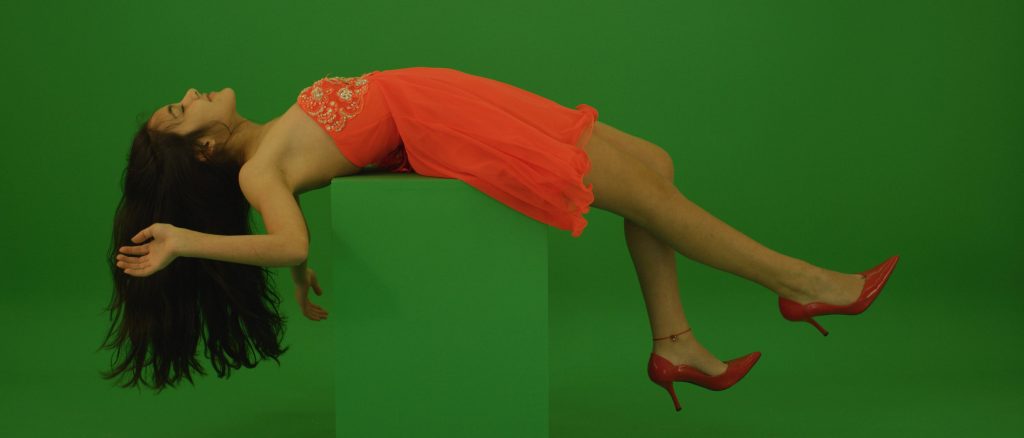 What is more important in life. It appears that a young and innocent girl can give a huge challenge to an older gentleman.
A stereoscopic film by Tea Amaradidis for 3Dmovies.com.
ITHACA.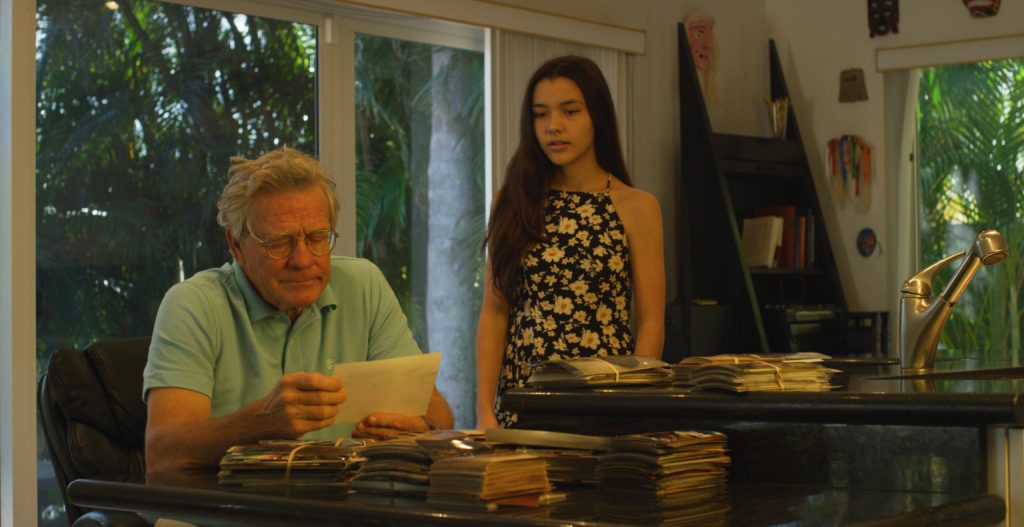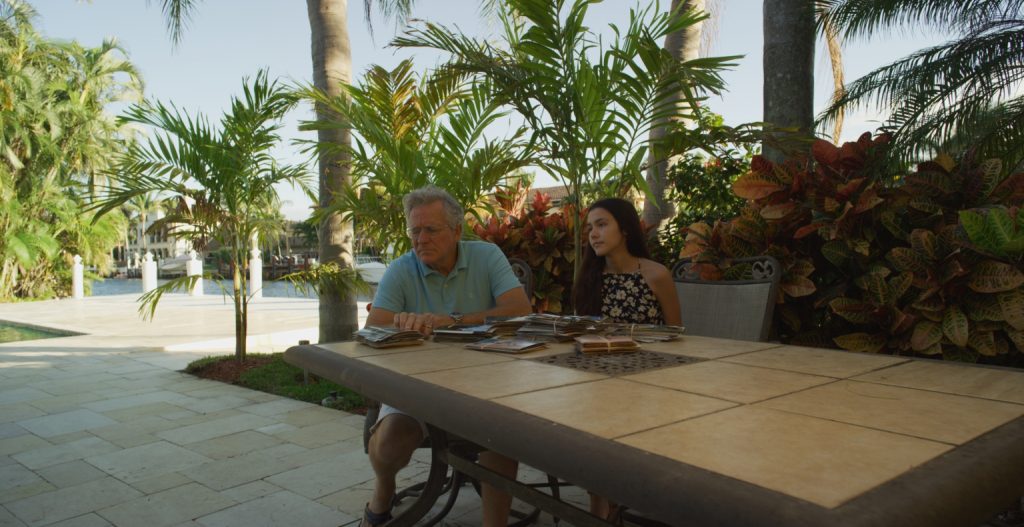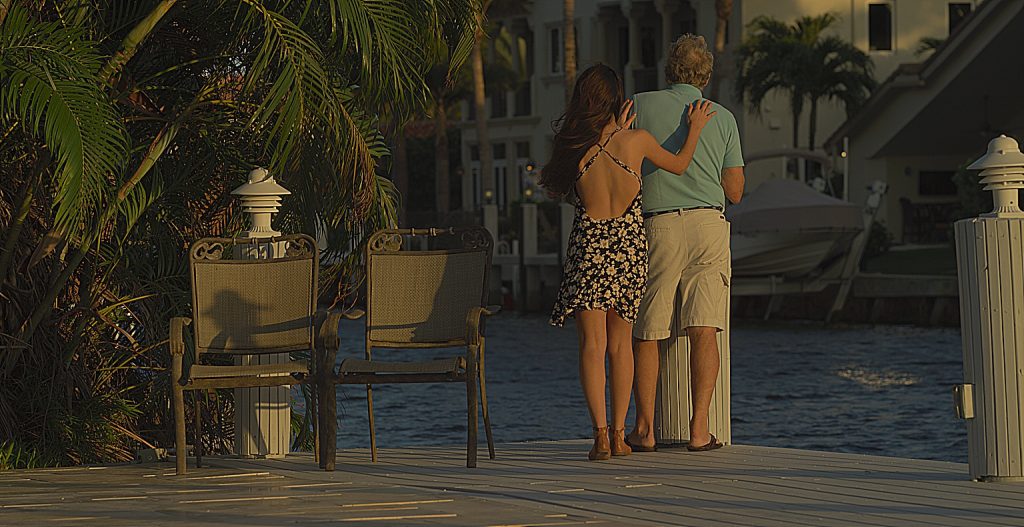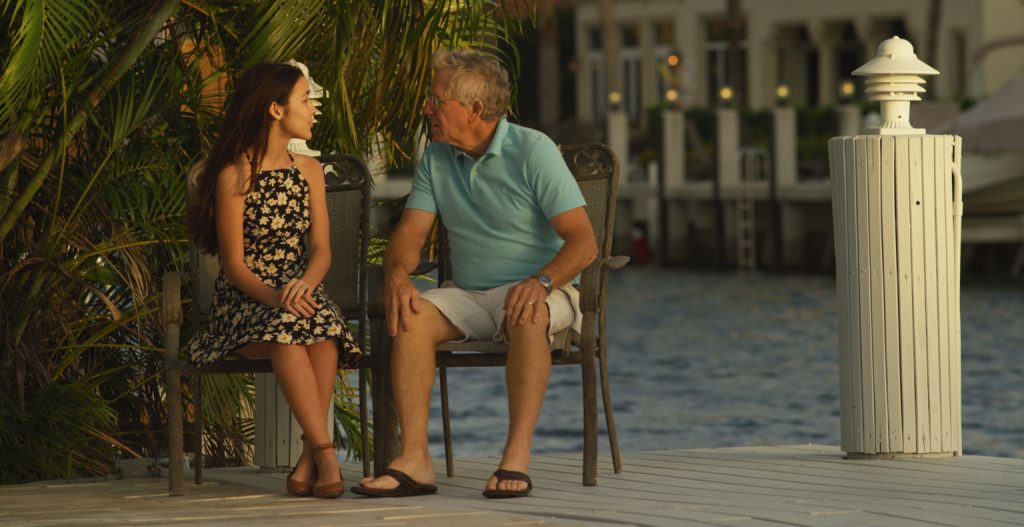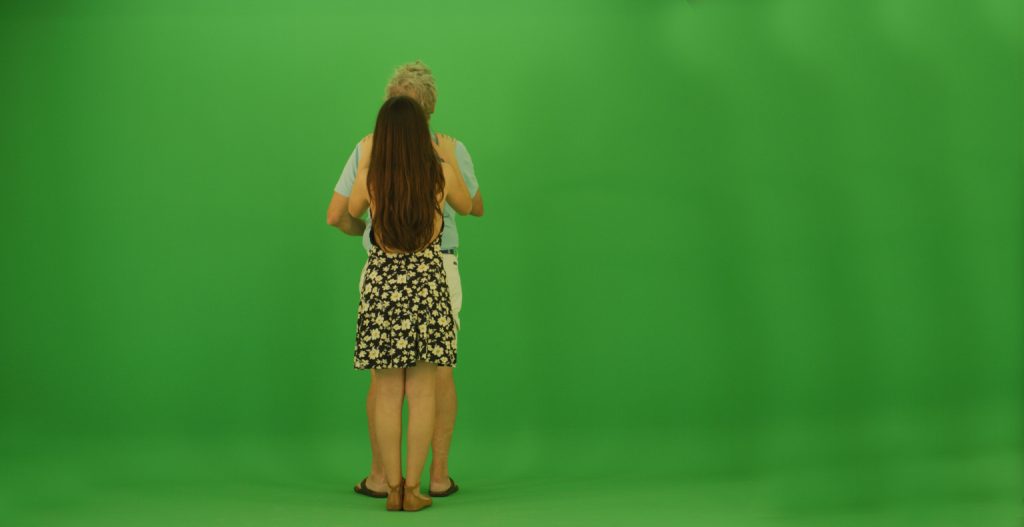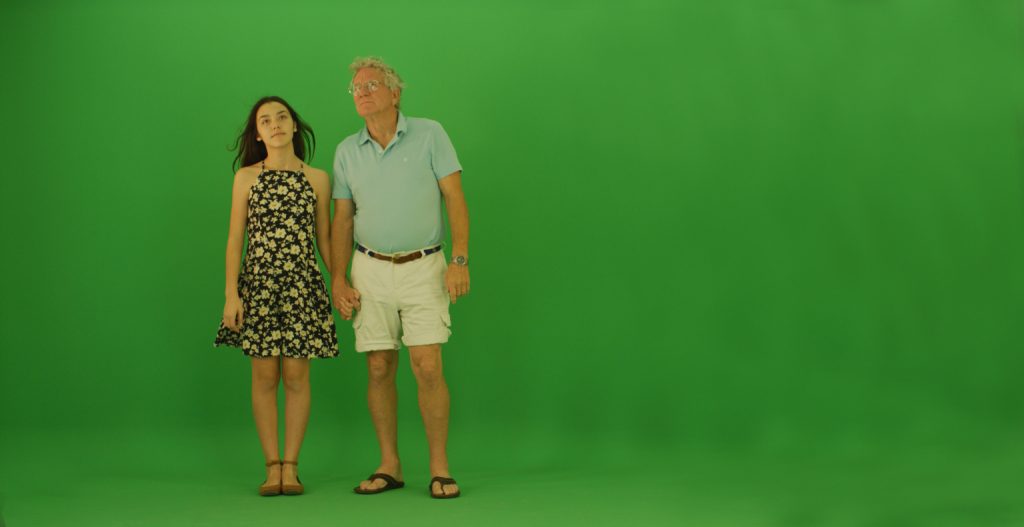 A collection of 3D films, 3D movies and 3D pictures updated daily.
A collection of "3D Movies You Can Touch!" ®. All Rights Reserved. Copyright © The 3D Film Company and Ted Amaradidis. For rights please read bellow.
This material is protected by copyright and has been copied by and solely for the advertising purposes of 3dmovies.com Inc. under license. You may not sell, alter or further reproduce or distribute any part of this coursepack/material to any other person. Where provided to you in electronic format, you may only print from it for your own private study and research. Failure to comply with the terms of this warning may expose you to legal action for copyright infringement and/or disciplinary action by 3dmovies.com Inc. For rights to use any of our pictures, video clips or movies please use our contact form. Most pictures are 6k resolution and almost all of our movies are filmed in 6k resolution soon to be upgraded to 8k.